Services
Custom Express provides a wide range of services to ensure your packages, supplies, and freight get where they need to go, quickly and safely. These include air freight, local trucking, hot-shot, exclusive use vehicle, and warehousing.
Air Freight Services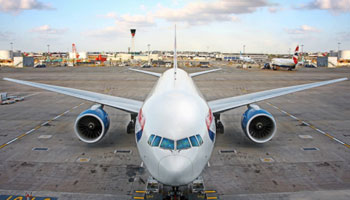 Airport Recoveries and Drop-Offs
Our delivery experts recover freight from MKE to be delivered to industrial businesses, offices, homes and other locations throughout Wisconsin and northern Illinois. Services we offer are time specific, inside, liftgate, multi personnel, simple assembly, packing and unpacking, debris removal and secure warehousing and with short term storage.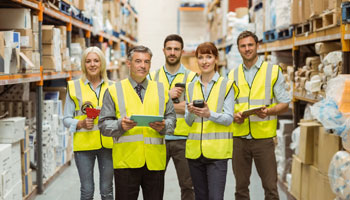 Daily Service in Milwaukee
Custom Express offers daily service in Milwaukee from points A-F. Our coverage areas include Madison, Green Bay, Appleton, Janesville, Racine, and Kenosha. If you request delivery in the morning, we can get it to you within a few hours or the same day.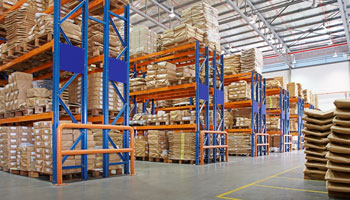 Evening and Weekend Availability
Custom Express is also available on evenings and weekends if needed by request. If you need supplies that just can't wait until the next day or Monday, we can accommodate you. Local deliveries can be done as soon as possible and long distance deliveries can be rushed to get the items to you as soon as possible.
---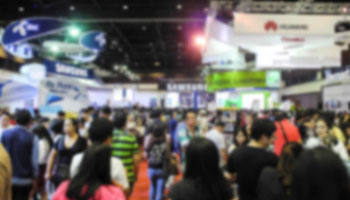 Tradeshow Pickup and Delivery
We understand that tradeshows require several booths of various products, with enough inventory for visitors to purchase items, to give out as free gifts, and more. Our experienced team can pick-up and deliver freight of any quantity for tradeshows in any industry. We have worked with clients in education, engineering, career development, recruitment agencies, general business, construction, and much more. From basic supplies for your booth such as pens and business cards to industry specific products for sale, we can deliver anything you need when you need it.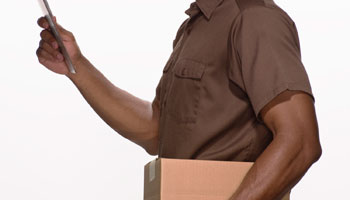 Specials
We also provide specials pick-up and delivery, which includes any item with special instructions. Just a few examples include time sensitive financial documents, fragile items, supplies needed for an emergency, packages containing confidential information, cash deliveries for banks, and more.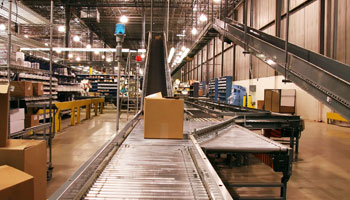 Asset Recovery
Custom Express in Milwaukee also offers asset recovery and reverse logistics for businesses as needed. This service applies to those who are liquidating their inventory or recovering inventory at the end of a lease. We can redeploy your inventory wherever needed or destroy unwanted items or documents with personal information, harvesting key components after recovery while removing unwanted merchandise.
---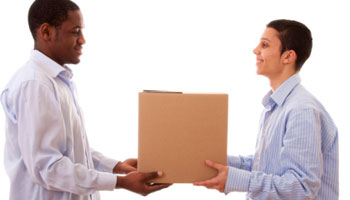 Residential Delivery
Our Milwaukee air freight services also include residential delivery, bringing items directly to your home by request. We deliver several types of products, including cigarettes, bread, common household goods, products from branded manufacturers, bulk products, and more, often at cheaper prices than ordering through a brand website. These services are available nationwide.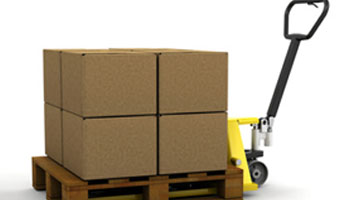 Cross Dock
We also offer cross dock services to improve delivery schedules. Cross docking ensures your products and loads of freight are processed quickly. Multiple shipments are delivered to preassigned destinations and we can ship a wide variety of products in a single inbound container, saving you time and money. Other benefits include reduced storage and inventory costs, shorter transit times, and more thorough damage inspections.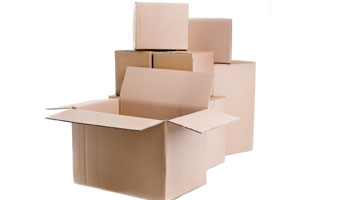 Packaging
Custom Express also provides packaging for any of the items we deliver. This includes packing fragile items in Styrofoam molds and bubble wrap, bundling multiple boxes together securely, and providing customized cardboard and other package forms to hold any item from candles to chairs. We package items sent to us by clients for delivery as well as specialty items from manufacturers.
---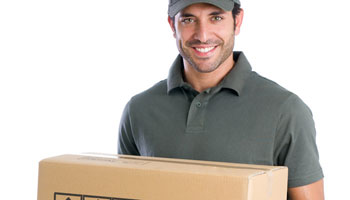 Customized Services
We also provide customized services to all of Southeast Wisconsin, to the industrial community specifically. This include regional, national, and local transportation. We can deliver any type of good in any quantity as specified by the customer.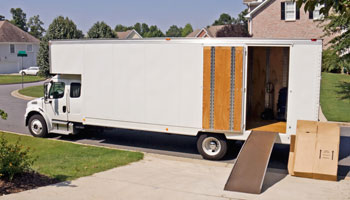 Exclusive Use Vehicle/Hot-Shot Service
When you require freight delivery for time-sensitive items or products that require special handling, our exclusive use vehicle and hot-shot service is here to help.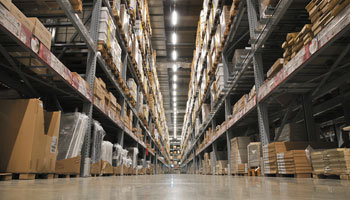 Warehousing
With over 23,000 square feet in our warehouse, we can store and distribute your goods, managing your needs with organized logistics at every step.
---
Estimates